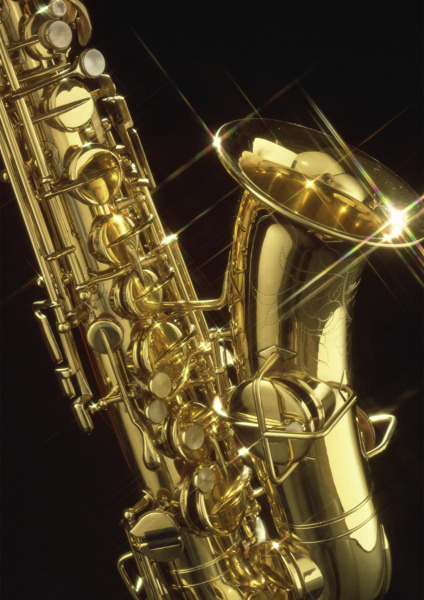 For info, dates or bookings phone
(415) 857-2369
or e-mail
Click on the Blue Note to Hear Audio Samples,
See A Partial Songlist or Calendar!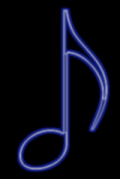 Email We appreciate your input and strive to
exceed your expectations!
Testimonials;
Thursday, July 15, 2010 11:42 AM Beny, Thank you SO much for coming and entertaining for us! We enjoyed you just as much as you enjoyed us. We have a lively group that love to dance, sing, and have a great time, and you exceeded all expectations. I would be happy to refer you to other venues! Thanks again, for your time. - Jamie
Hi Beny, Thank YOU so much for coming Beny! You (and your guitarist) were absolutely wonderful.!!! Everyone had such a terrific time. All the song selections you pulled out were perfect. We also enjoyed listening to your beautiful voice and sax. Personally - I could listen to you all day.
Thank you for sharing your New Year's Eve with us. We can't wait to have you back again. Health and Happiness to you for the new year Beny. - L. T.
Hi Beny, You were a huge hit with our guests. They have all requested you come back. I will be looking at my calendar and give you some dates at some point this week. Thank you so much, K. G.
Beny Rivers

Combo
-Bio-
"Music Is Medicine For The Mind"

The Doctor is in...

As the new voice of Romance, a Vocalist and Sax player, Beny is truly a worldly entertainer. Having grown up in "The City" while pursuing an entertainment career, his influences literally come from all over the world.
With impeccable phrasing, timing and rhythm, Beny inhabits a song like no one else.
Though he prefers the standards - Sinatra, Martin, Bennett, Cole, Gershwin, Berlin, Ellington, James, Jobim, Waller and such, his ability to sing in four languages takes him far beyond the standard.
His most successful venues have been the many cabaret supper clubs and nightclubs at which he has performed over the years in San Francisco, Sacramento, Menominee Falls Wisconsin, Wisconsin Dells, Minneapolis, St Paul, Reno & Stateline Nevada.

Most recently Pasquale's Italian Restaurant, Thunder Valley Casino in Lincoln California, The Firehouse Restaurant and Ten22 in Old Sacramento, California.
Whether performing as an MC, Solo, or Quartet, Beny has shared the stage with such notable Artists as Tavares, Jorge Santana, Wolfman Jack, Evelyn "Champagne" King, Jerry Martini, Frankie Sorci, Jimmy Spero, Tom Whinnery, Kamau Mensa, and Tony Dey.

Beny has assembled a top notch ensemble of players, who together with his unique style and magical stage presence have been captivating audiences over the years from Lake Tahoe to the Bay area and as far away as Menominee Falls Wisconsin. Known for his easy going stage presence and banter with the audience he will pull you into a world that only he can create on stage.

As a recording artist Beny has recorded with a myriad of artists and soon will be releasing his first Solo CD Entitled "Beginnings".

Pre-Order your Copy Now!

A-1 Entertainment Agency Weddings Partys Anniversarys Corporate
Band Musician Orchestra Entertainer Sacramento San Francisco
Hi Beny, We all really enjoyed you and your gang! Looking forward to having you back again. G. R.
Thank you Beny! We are looking forward to seeing you again. Our guests loved you and your guys. Thanks again and see you soon. S. W.
Thank you so much Beny for doing this on such a short notice. G. S.
LOVED having you here yesterday!!!! You're awesome!
Have a lovely day! C.N
Everyone who attended said they really enjoyed themselves. They liked the added dimension your helper brought to the event, also. Thank you so much for playing & singing for us. L. MC
Beny- Thank you so much for your beautiful performance, we will absolutely be seeing you again! J. D.